>

Donate Financial Assistance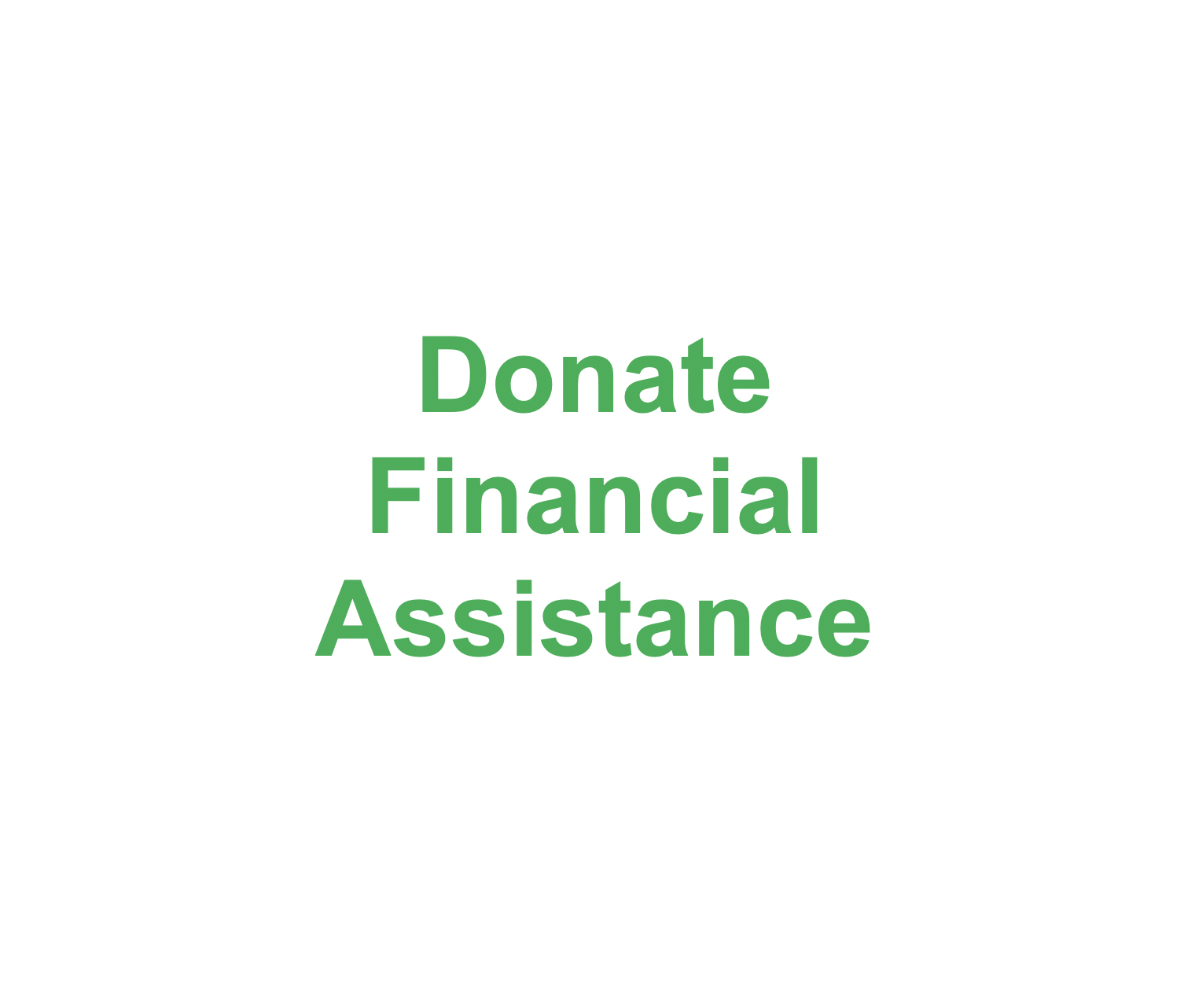 Donate Financial Assistance
SKU:
If you are a fan of my work and want to provide some financial assistance, with no expectation of receiving any services from me in return, feel welcome to donate to help me meet the costs of running this unique quirky business.
I get a kick out of giving preloved resources a gorgeous second life, and it is electrifying for me to pass on my creations their ecstatic owners.
However, financially I do require support to help continue my venture.
Eternal gratitude from me indeed.